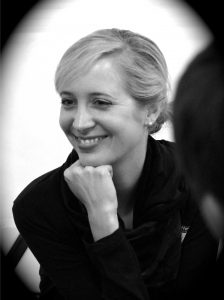 Michal was born in Eilat, Israel, but was raised in Holland where her parents started a church. Since 2005 she has made the US her home and is currently working on a PhD in Muslim-Christian Relations. She's been on staff at a few different churches and non-profits focused on outreach initiatives.
She loves writing, reading, Bible study, travel, film-making, learning about different cultures, but most of all making a difference in the field of Muslim-Christian peacemaking.
Michal's posts share her views. They are not representative of any organization. Contact Michal directly at michal@missunderstanding.co.