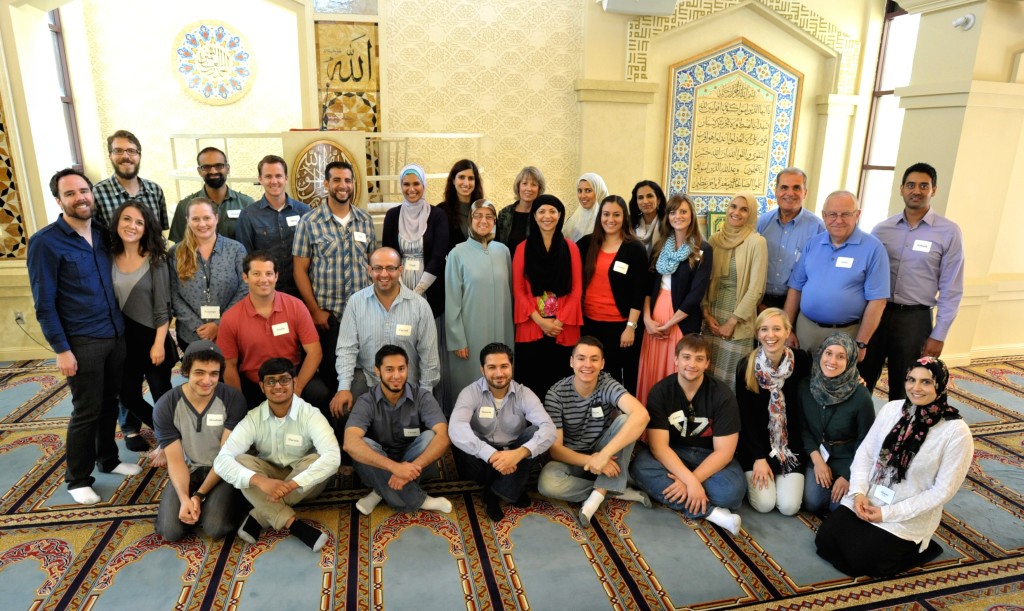 Whether you are new to Muslim-Christian peacemaking work or a veteran– you can make a difference!
Sondos and Michal are working putting together materials so any Muslim and any Christian can bring their communities together and practice peacemaking. Sign up for our newsletter to stay updated.
One place you can start is by sharing the "People of Peace" documentary with all your friends and family.
Lastly, if you would like for us to coach you on Muslim-Christian engagement or have us speak at your event or conference, please use the contact form at the bottom of the page to get in touch with us or send us an email at info@missunderstanding.co.