It is easy to feel very overwhelmed when we see the images on our screens of terror around the world. We can feel helpless and numb. That's okay to feel for a little bit as you process the grief and shock. However, it's important to channel and transform those emotions into positive actions rather than settle back into routine after the emotions wear off.
We must ask ourselves: "What am I doing today to change the narrative?"
Some of us have Christian and Muslim friends already; others of us are just starting that journey. Wherever you are on the journey, here are some practical steps in becoming a change agent: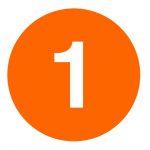 Step One: Start with God
Pray for God to guide you down this new path and wait to see what He puts on your heart. If your intentions are sincere, God always opens doors of opportunities for you from the most unexpected places! Trust in His timing. Anticipate a slow start and a slow growth.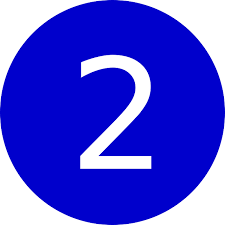 Step Two: Just Start somewhere
You will never feel 100% prepared, and that's okay. The goal of connecting with a Christian or Muslim involves a journey of growth; it will take time and effort on both your parts. As you start, read, research, study. You are starting out on a great learning journey. Be sure to challenge yourself and consider different points of views. There are a few good resources on Muslim-Christian peace-building available. We hope you consider our website to be one of them ;).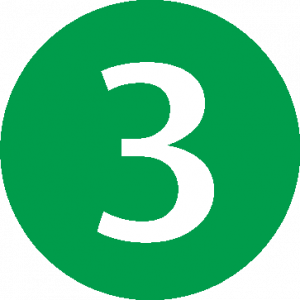 Step Three: Work within your reach
* Reach out locally: If your church or mosque already has active outreach activities going, attend one of their meetings and see if their way of going about it fits you or not. If not, reach out to a Christian or Muslim in your surroundings (work, neighborhood, school). Our experience is that approaching an individual works better than approaching an institution. Once an introduction is made, the Muslim can approach his/her mosque, and the Christian can approach his/her church.
* Reach out online: Share our posts with your family and friends and ask if anybody has a personal connection with a Christian or Muslim in their lives. Ask to meet that person and build on that relationship.
* Finally, if you're a student or find yourself on college campuses often many college campuses have student groups that encourage interactions between people of different faiths. Check out what your campus offers and get involved.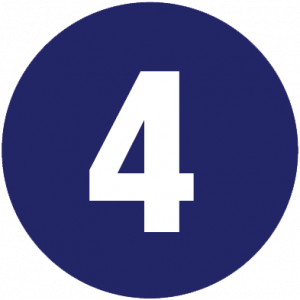 Step Four: Build the foundation first
Many Muslims and Christians friendships have derailed before they had any time to build because they immediately dove into controversial topics.
* Build the fellowship through frequent coffee/tea outings, hikes, service projects, meals together, or dabbling in shared interests/hobbies. Join together on a social justice issue you both agree on or for community service.
* Keep the topics simple and with the intention to learn about each other's lives, goals, achievements, and challenges. As your friendship continues to gain trust, you can address more difficult topics.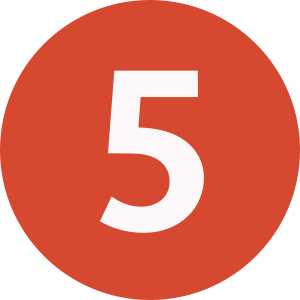 Step Five: Spread your story
Wonderful friendships and peace-building activities are happening around the world. It's important that these stories are heard so we can show the world that a different way of interacting is not only possible but extremely fruitful.
* Post a picture of you and your Muslim/Christian friend online.
* Invite your Muslim/Christian friend to your next social outing and introduce him/her to another circle of friends.
If you would like us to help you share your friendship story, please email us at info@MissUnderstanding.co
Blessings to you all! We are so proud of you for wanting to take a first step, even if it is a baby step, in becoming a Muslim-Christian peace-builder. Have faith, take one step at a time, and no matter what: don't give up!